What is Microsoft SQL Server?
Microsoft SQL Server server is the most manageable, full featured database on the market. From small to large databases, this is the right implementation. Offered in the free Express edition up to large scale multiprocessor Enterprise edition, it has an edition for every budget. SQL is appropriate for everything from simple web sites all the way to corporate line of business applications.
Our developers work with the Volume Shadow Copy Service (VSS) to provide online data backup with full integrity. This eliminates maintenance windows for daily backup operations and our SQL server developers highly recommend it.
With full ACID (Atomicity, Consistency, Isolation, Durability) compliance, Microsoft provides complete transaction support.
The Enterprise edition adds full Data Warehousing, OLAP (OnLine Analytical Processing), and High Availability.
Our team helps configure these kinds of servers all the time and in addition or development team can create and maintain your business critical software tools. When it comes to working with Microsoft, we're the experts. Virtually every piece of software on your network needs a database to feed it information and more often than not that database is SQL. There are so many issues that arise from corrupted data that it's impossible to list them all. If your databases are not running properly it affects every portion of your business. It's the difference between making money and losing money.
Databases might not be your core business but they are vital to you never-the-less.
If you need to ask a question or if you need intensive work on your various servers then we are here to help. Don't suffer with software that isn't working right. Call today and we'll start solving your problem right now.
Keyword: sql server st louis
Planning and Installation
Physical server selection can be confusing, we can help you size your installation for the best economic value with optimal performance. We can also help with your data backup plan, replication strategies, and disaster recovery planning.
Common SQL questions involve edition selection, server selection, suitable virtualization options, data storage selection including RAID, SAN, and SSD, and hosting options.
Technical Assistance
We can help with general troubleshooting and performance optimization and performance problems through Query Analysis, CPU and data storage review, index analysis, and Query Optimization.
We can also assist with SSRS (SQL Server Reporting Services), SSIS (SQL Server Integration Services), DBA (DataBase Administration) services, general programming, and all aspects of SQL maintenance.
Get in touch with us today to find out more! 314.333.3330
Training
We offer Microsoft Official Curriculum (MOC) for your SQL support team. See our Training for Microsoft SQL Page to find out how we train your staff.
Training from technicians who use the tool. The best of all worlds.
If you need to pass the certification exam or if you are troubleshooting your SQL, our skilled IT support team offers the personal SQL training you need. Find out more – call today!
SQL Server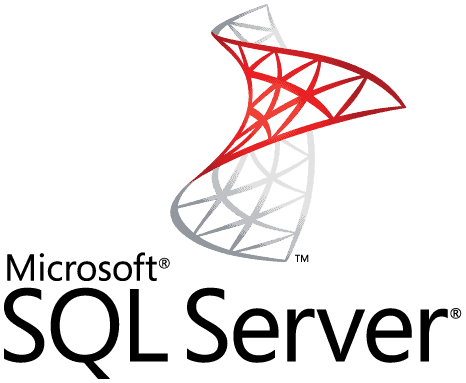 SQL Server Editions and Versions
Editions: SQL Server Express, SQL Server Workgroup, SQL Server Standard, SQL Server Enterprise. Versions: SQL Server 2008 R2, SQL Server 2012
Top Features
Customers Receiving Support:
BUSINESS HOURS
Monday – Friday: 8am – 5pm
Saturday – Sunday: Closed
24 Hour Support Service Available
Use red "Contact Us" button (right)

Use red "We are online" button (bottom)
Disclaimer: Acumen Consulting is an independent service provider of technical service for business networks. We have reseller partner agreements with all of the companies and brands for which we are offering service on acumenitsupport.com. All partner trademarks, registers trademarks, company names, product names, and brand names, are the property of their respective owners. We provide ONLY reseller services for the products listed.