SCCM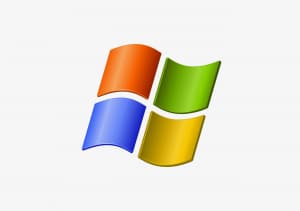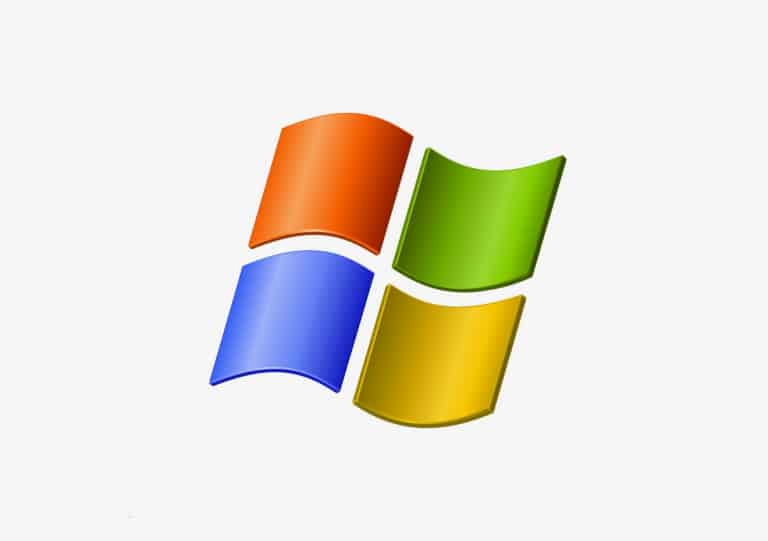 One of our System Center consultants had the issue while doing a lot of work on the SCCM 2012 server in building PXE build images and going through adding drivers for each of the bare-metal machines that we would have to build against.
When she looked at the PXE service, she found it was off and attempted to start it.
Starting it failed.
So she went to the System log to try to find out what was the issue and found this message:
SCCM Issue:
An error occurred while trying to initialize the Windows Deployment Services image server. Error Information: 0xC1030104
After trying a number of different solutions for this, the refreshing the boot image packages on the server allowed her to bring the needed services back online.
For more information about Acumen's IT services, visit our Technology Services Home Page. 
https://www.acumenitsupport.com/wp-content/uploads/2020/07/Acumen-Logo-2012transparent-300x136.jpg
0
0
Dave Mueller
https://www.acumenitsupport.com/wp-content/uploads/2020/07/Acumen-Logo-2012transparent-300x136.jpg
Dave Mueller
2012-07-12 09:10:51
2018-07-23 10:42:17
SOLVED: SCCM – Windows Deployment Services 0xC1030104