Outlook Calendar: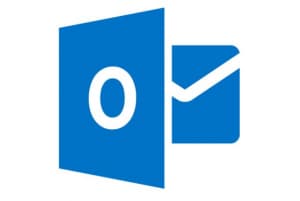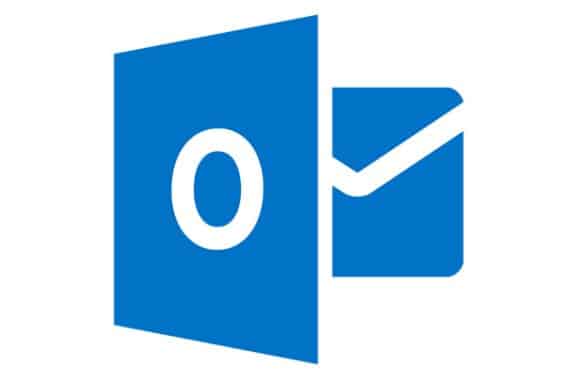 One of my co-workers was recently searching the Outlook Calendar of another co-worker and wanted to see the notes field associated with that particular appointment. I said, easy; just add the Note field to the search result columns. Turns out it wasn't so easy. It actually is sort of easy but not particularly intuitive. Read on to see how it's done!
These instructions are for Outlook 2010 although they should be similar for other versions.
Outlook Calendar Solution:
Open Outlook
Navigate to the appropriate calendar
Perform a search
Right-click anywhere on the search result headings, "Subject", "Location", "Start" and choose Field Chooser
From the Field Chooser click the drop-down and pick All Mail fields (that's the unintuitive part)
Scroll down and drag "Message" (also unintuitive) from the Field Chooser onto the Header Row where desired
Resize columns as desired
You should now see your notes!
See our Technology Services Page on how we can provide a great corporate email environment for your business.
For additional help, visit Microsoft's Support Page by clicking the link below:
https://support.microsoft.com/en-us
https://www.acumenitsupport.com/wp-content/uploads/2020/07/Acumen-Logo-2012transparent-300x136.jpg
0
0
Robert Wagnon
https://www.acumenitsupport.com/wp-content/uploads/2020/07/Acumen-Logo-2012transparent-300x136.jpg
Robert Wagnon
2012-12-06 16:18:30
2018-07-23 10:09:54
Outlook Search Calendar with Note Field