Droplr Alternative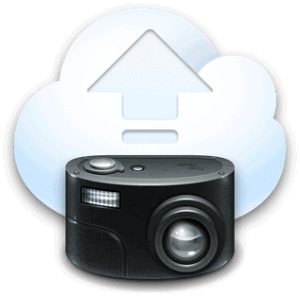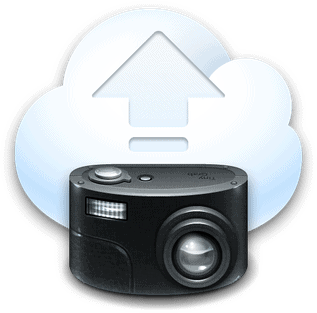 Droplr
A popular screen-grabbing tool that allows you to quickly take a picture of a selected part of your screen and automatically upload it to the web, allowing you to instantaneously share screenshots with colleagues. However, they recently have removed their free plan. We wanted to explore free alternatives before switching over to a Droplr paid plan. After a little research I found TinyGrab, an alternative to Droplr, which offers all of the features we need with a number of features on our "wishlist".
Features:
Automatically uploading selected-area screenshots to the web
Automatically put the URL for the screenshot in the clipboard
Screenshot mode triggered with hotkeys
Uploading to a 3rd party hosting service
Option to upload to our own sites using SFTP/FTP
To use:
TinyGrab, the first step is to register and download the software. Once it is installed, you can change your upload destination using the TinyGrab preferences. You can either upload to TinyGrab's hosting server, or specify an FTP/SFTP connection and file destination to upload to your own hosting server.
https://www.acumenitsupport.com/wp-content/uploads/2020/07/Acumen-Logo-2012transparent-300x136.jpg
0
0
Dave Mueller
https://www.acumenitsupport.com/wp-content/uploads/2020/07/Acumen-Logo-2012transparent-300x136.jpg
Dave Mueller
2014-02-19 09:04:31
2018-07-17 14:13:05
TinyGrab: A free alternative to Droplr