1. Register, choose videos & submit employee list
You can register here.
If we don't already have one, we will need a list of employees in a .csv file with these columns: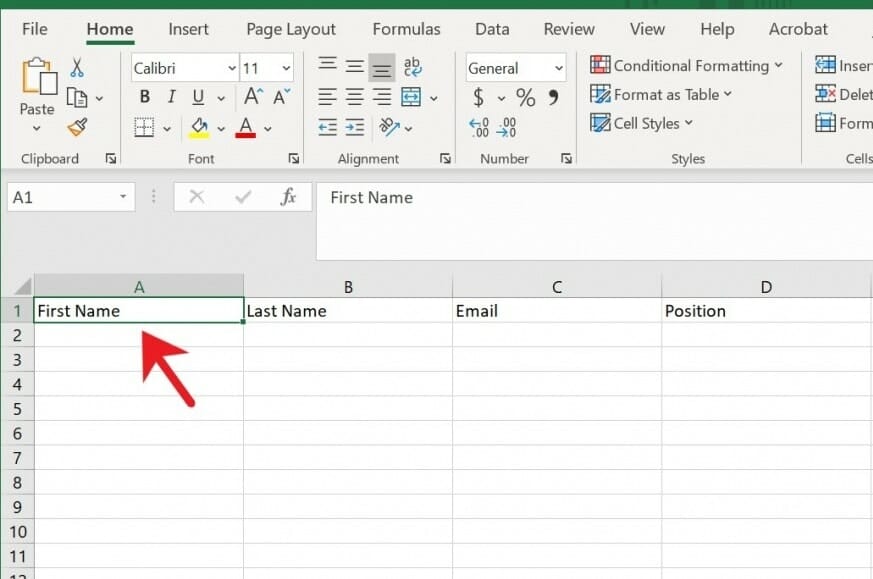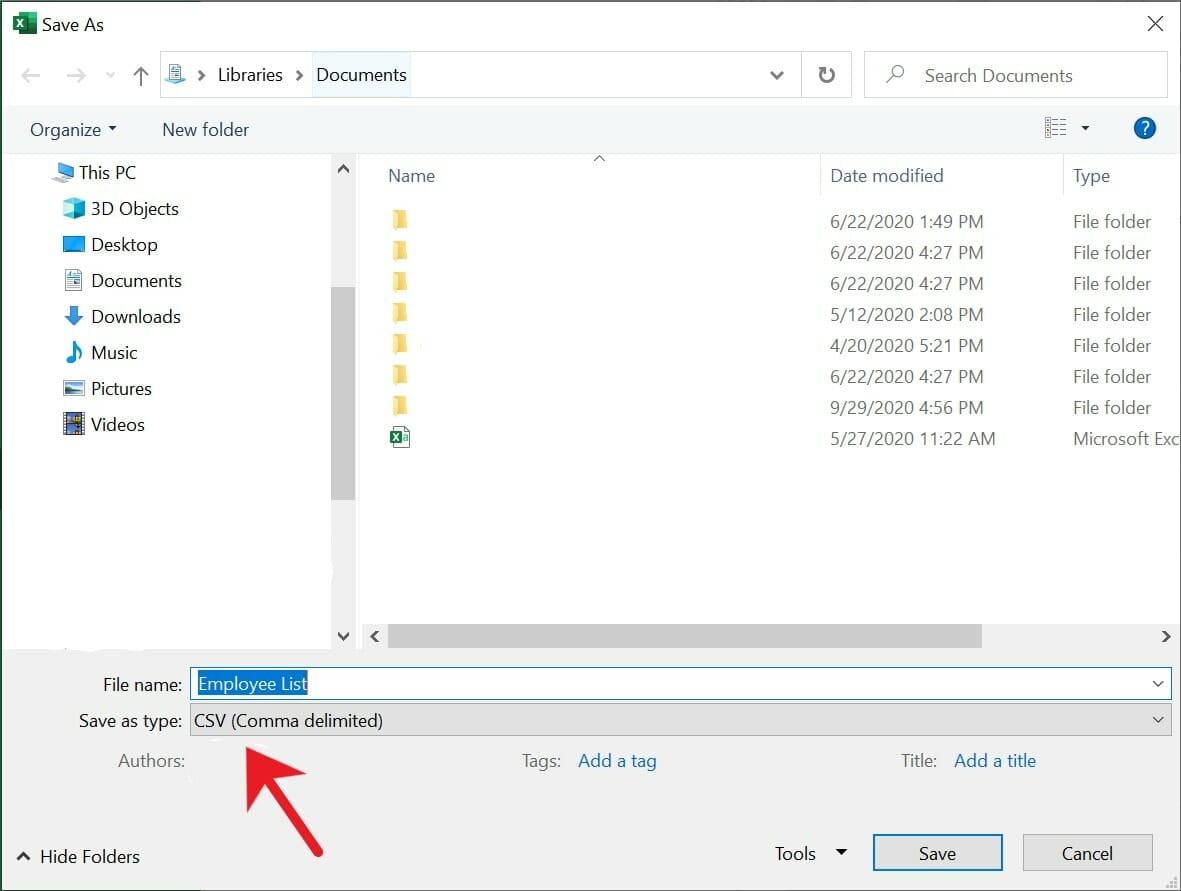 Don't worry, we respect your privacy and will never share or sell your information. It will be used solely for this purpose.