System Imaging and System Recovery
One of the more recent innovations in IT support that is now trickling down to most companies is the ability to create images, or system imaging, of your computers to aid in recovery of damaged servers and workstations. The basic concept is that a system image is taken of a computer in an ideal state and if disaster happens, it can be recovered quickly and easily.
We work with imaging and recovery tools in schools and business where PC refreshes and rebuilds are critical. We image over 50 machines each week.
MICROSOFT DEPLOYMENT TOOLKIT MDT
Microsoft created MDT to make image creation, image management, and image deployment much easier.
MDT provides the ability to add software installations, device drivers, and updates to your image sets making image creation and management much easier.
SYSTEM CENTER CONFIGURATION MANAGER
Microsoft's powerful System Center Configuration Manager provides large volume and scale imaging automation.
System Imaging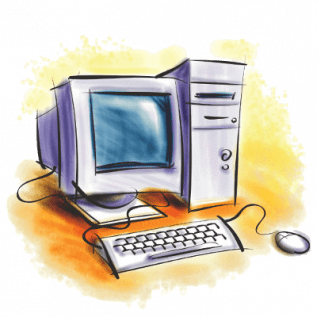 Imaging recovery is for You
If you've ever had a computer catastrophically fail and been unable to recover the hard-drive then you know the importance of backups and system imaging. If you haven't … you're luck
Top Features
Microsoft Deployment Toolkit
Related Technology
Business Hours:
Monday - Friday: 8am - 5pm
Closed Saturday - Sunday
24 Hour Support Service Available
Service Areas
Disclaimer: Acumen Consulting is an independent service provider of technical service for business networks. We have reseller partner agreements with all of the companies and brands for which we are offering service on acumenitsupport.com. All partner trademarks, registers trademarks, company names, product names, and brand names, are the property of their respective owners. We provide ONLY reseller services for the products listed.